stainless steel pillow block insert bearings SSUC201-208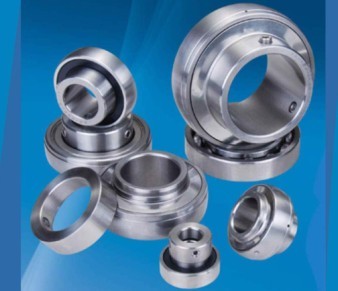 stainless steel pillow block insert bearings SSUC201-208
stainless steel pillow block insert bearing
1)SUC,SSA,SSB,SSER,SHC,SSC,SSCSA,SSCSB
2)SP,SF,SFL,SFB
3)good quality and servic
stainless steel pillow block insert bearings:
1)insert bearing and pillow block bearings: stainless steel insert bearing with stainless steel housing, pressed steel housing or plastic housing and zinc alloy housing etc.
2)bearings:SUC, SSA, SSB, SSER, SHC, SSC, SS CSA, SS CSB /
3)housings:SP, SF, SFL, SFB, ST, SFC, SPA, SPH, SHA, SFA 200 series
4)material:
Housings in SUS 304
Inserts: Rings & balls in AISI 440c.
cage: SUS 304
Set-screw: SUS 304
Grease nipple: SUS 304
5)company introduction:
the company produces mainly stainless steel bearing stand, engineering plastic bearing stand, zinc alloy bearing stand, press bearing stand, cast iron bearing seat, stainless steel bearing, etc. and has the capacity to produce three million sets of ball bearing with standard per year.
We export high quantities stainless steel pillow block insert bearings SSUC201-208 and relative products, we have huge stocks for stainless steel pillow block insert bearings SSUC201-208 and relative items, we supply high quality stainless steel pillow block insert bearings SSUC201-208 with reasonbable price or we produce the bearings along with the technical data or relative drawings, It's priority to us to supply best service to our clients. If you are interested in stainless steel pillow block insert bearings SSUC201-208,plz email us
admin@tradebearings.com
or send the purchase details to trade b2b website(
www.tradebearings.com
) so the suppliers will contact you directly
Previous Product:
« Pillow Block Bearings (UC208 UC209 UC210 UC211)
Next Product:
ZAAZ 7340AC Angular Contact Ball Bearing (GCr9,GCr15,GCr15SiMn) »